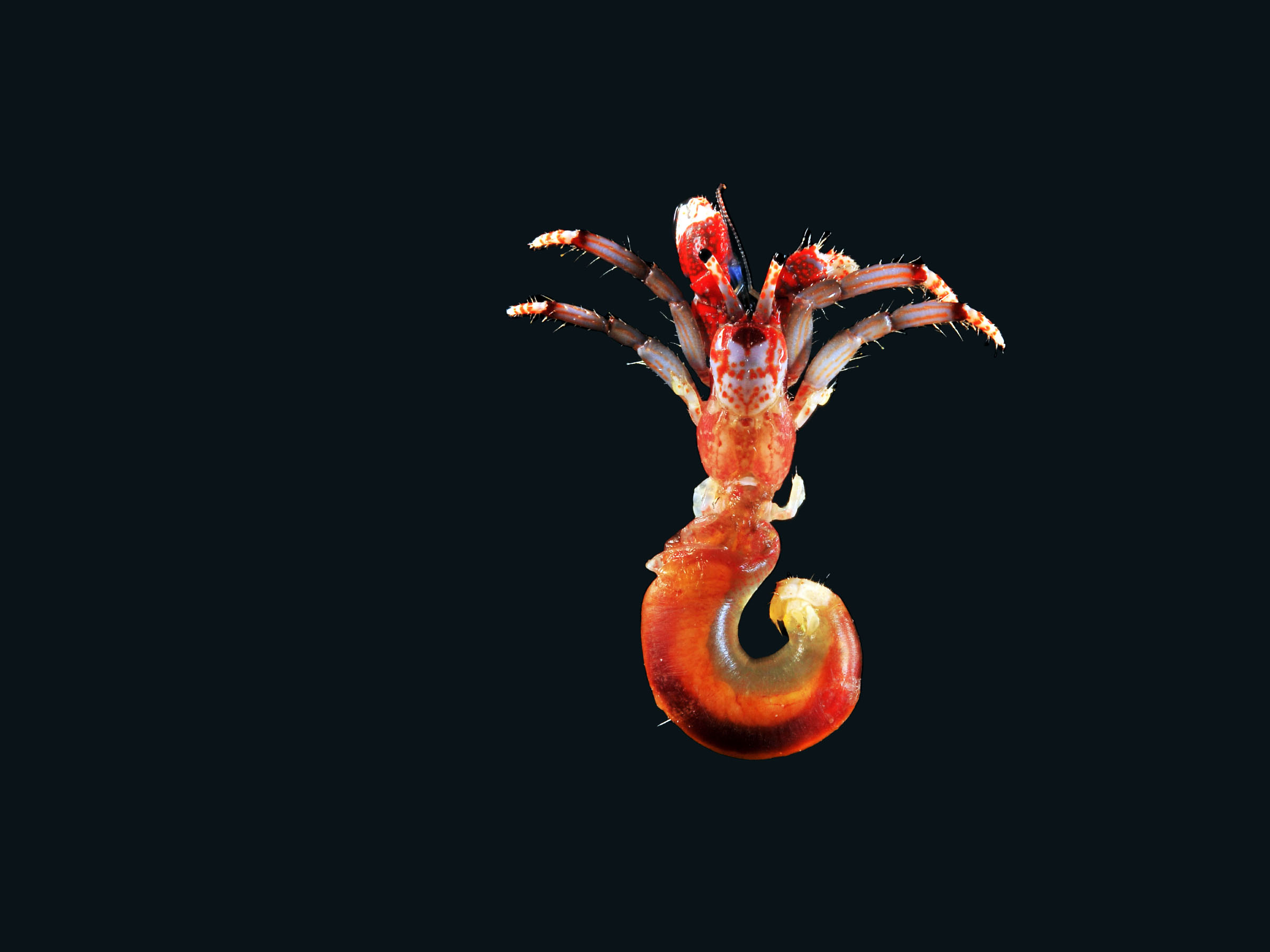 A worldwide catalogue of scientific collections
Read more about the history of GRSciColl.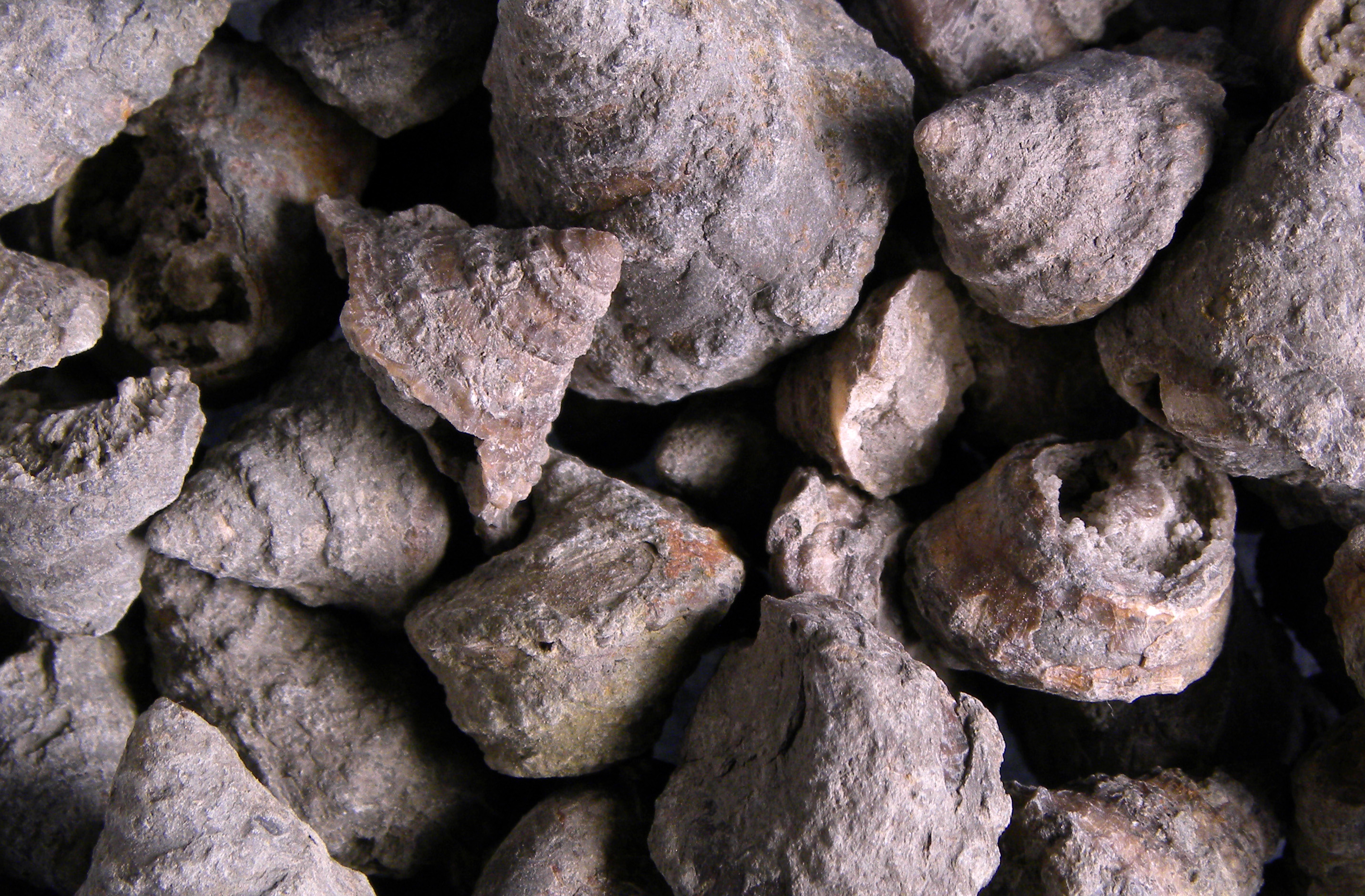 Add your institution and collections, become an editor, follow our roadmap.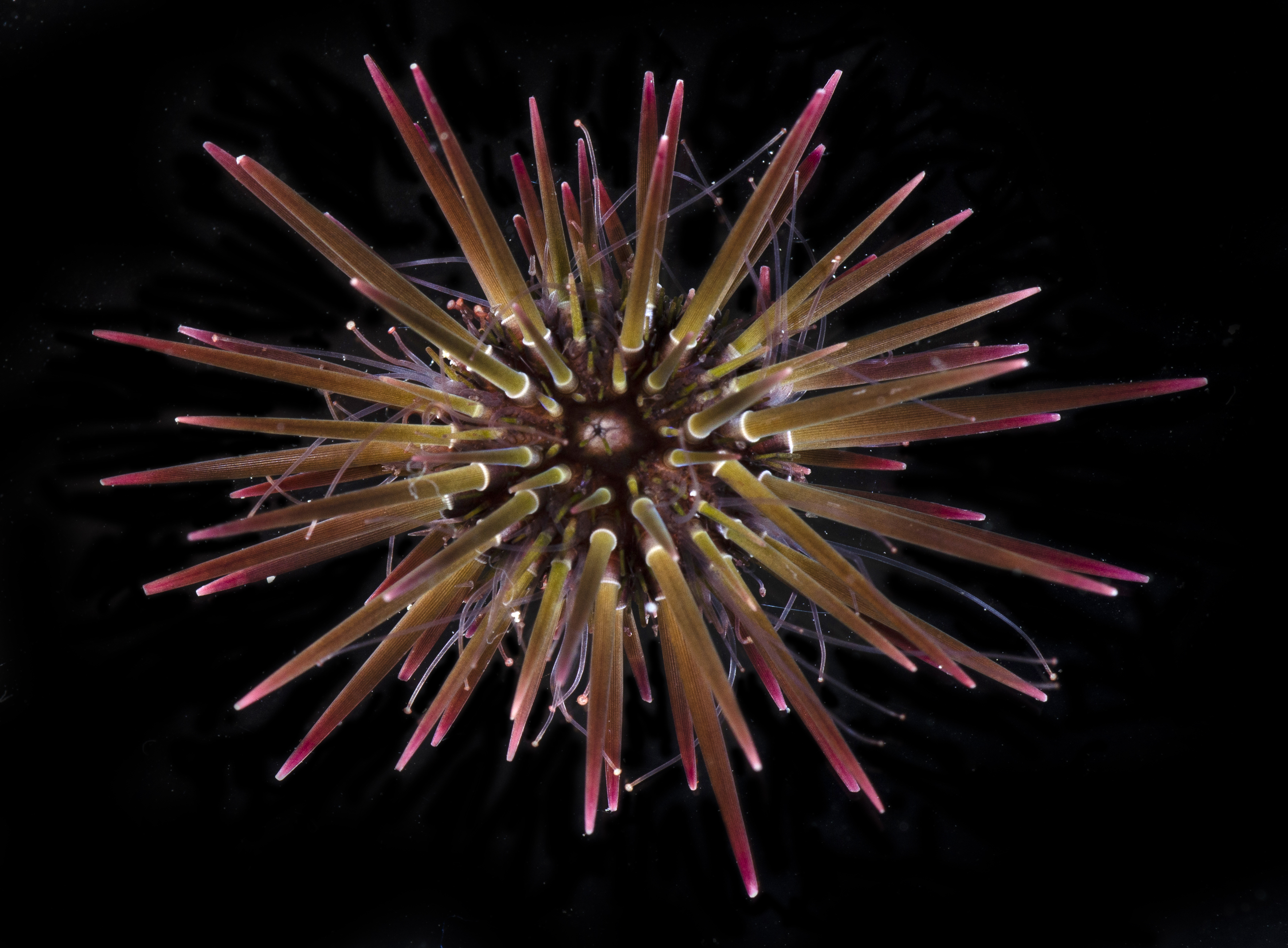 Learn how GRSciColl is connected to other system such as Index Herbariorum and GBIF Hosted portals.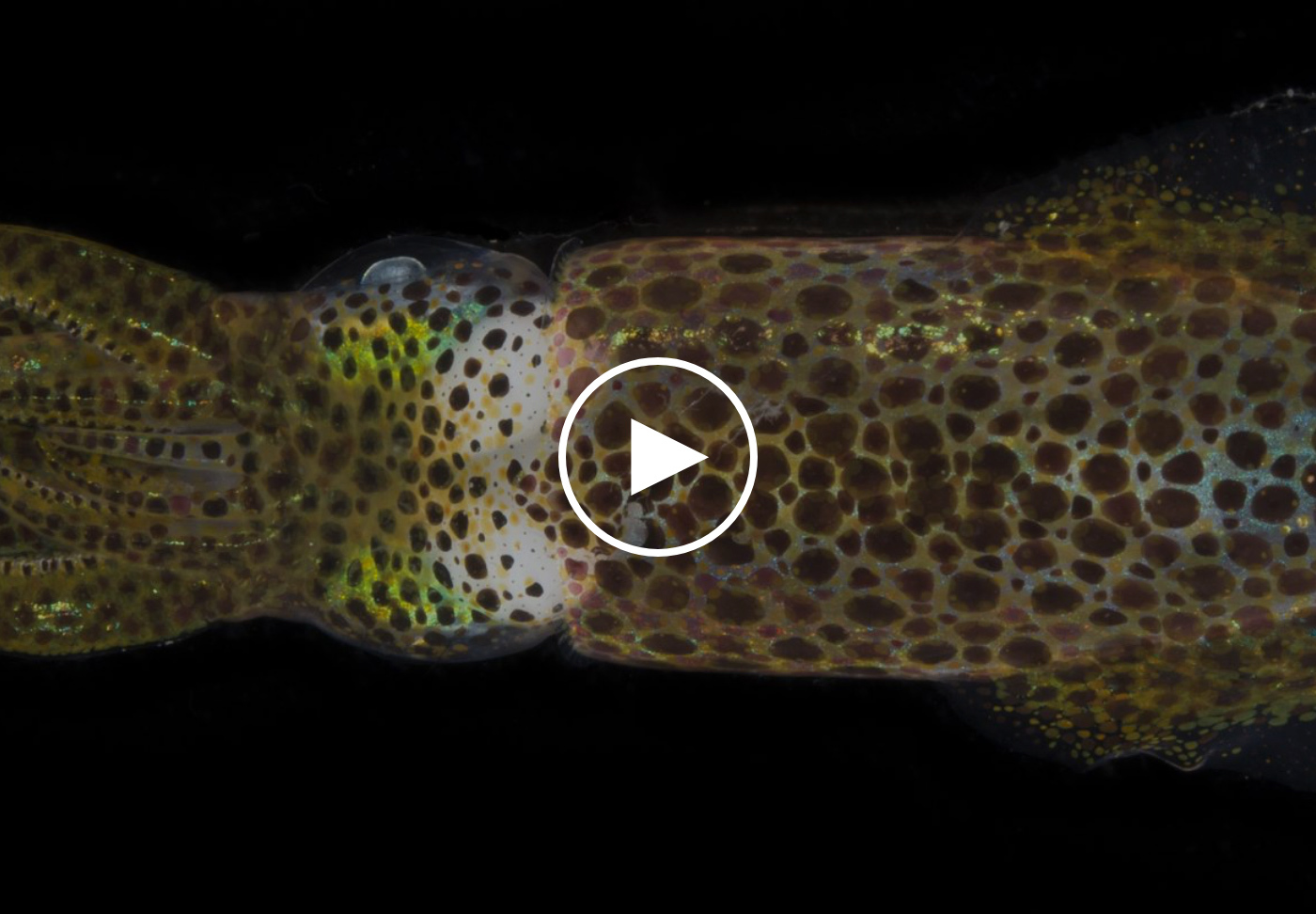 ("Sepioteuthis HAW01" - Sepioteuthis Blainville, 1824)[https://www.gbif.org/occurrence/1699631546] from the Malacology and Invertebrate Zoology collected in United States of America by Florida Museum of Natural History Invertebrate Zoology (licensed under http://creativecommons.org/licenses/by-nc/4.0/)
Learn about the Global Registry of Scientific Collections and how to navigate the website.
Here are some scientific collections news.
Featured collections and specimens
From Smithsonian Institution, National Museum of Natural History
From MNHN - Museum national d'Histoire naturelle
From Quaid-I-Azam University
From Natural History Museum of Denmark
From Estonian Museum of Natural History
From Anton de Kom University of Suriname
From Denver Botanic Gardens
From MNHN - Museum national d'Histoire naturelle
From UiT The Arctic University of Norway
From Canadian Museum of Nature